Purevision 2 for Presbyopia (6 lenses)
Add a solution: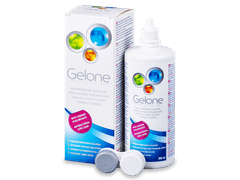 Gelone Solution 360 ml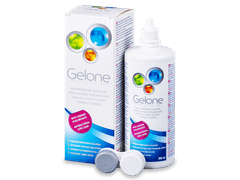 Gelone Solution 360 ml
$7.69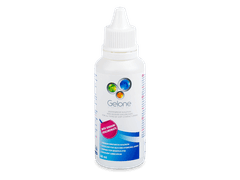 Gelone Solution 50 ml
$6.12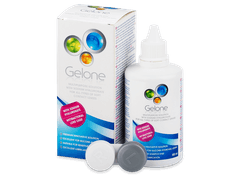 Gelone Solution 100 ml
$7.02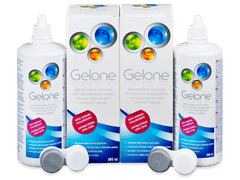 Gelone Solution 2 x 360 ml
$14.59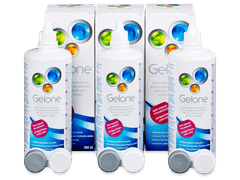 Gelone Solution 3 x 360 ml
$22.09
Other packaging:
Purevision 2 for Presbyopia Monthly Contact Lenses
Purevision 2 for Presbyopia are produced by Bausch and Lomb and intended for the correction of presbyopia. This eye defect is a natural sign of the human body aging and causes limited vision at short distances. The advanced design of Purevision 2 for Presbyopia allows sharp vision at all distances. This package contains six lenses.
Advanced material
Purevision 2 for Presbyopia lenses are made from silicone-hydrogel materials that provide a sufficient supply of oxygen to the cornea. The brand's patented ComfortMoist technology all-day comfort in any conditions.
Continuous wear
These lenses are suitable for regular, daily wear, as well as continuous wear, if approved by your eye-care professional.
Discover our selection of multifocal contact lenses.
Properties - Purevision 2 for Presbyopia (6 lenses)
Manufacturer:
Bausch and Lomb
BC:

8.60

DIA:

14.00

Pack size:
6 lenses
Expiration:

12 months and more

Oxygen permeability:

130 Dk/t

Replacement schedule:

30 Days

Water content:

36%

Lenses Material:

Balafilcon A

Power range:

from -10.00 to +6.00

Add power:

High (+1.75 - +2.50),

Low (+0.75 - +1.50)

UV filter:

No

Product name:

PureVision 2 for Presbyopia

Extended or overnight wear:

Yes

Medical Device:

Yes
Smart
Alternative
Extremely breathable
Sharp vision across all distances
High level of hydration throughout the day
Smart
Alternative
Reviews
211

of our customers recommend this product
Comments
Do you have any questions?