Misty Gray contact lenses - FreshLook Colors (2 monthly coloured lenses)
Add a solution: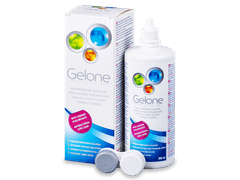 Gelone Solution 360 ml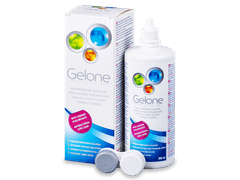 Gelone Solution 360 ml
$7.69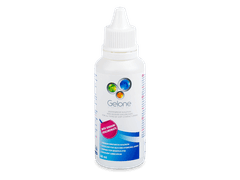 Gelone Solution 50 ml
$6.12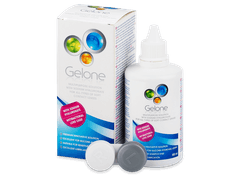 Gelone Solution 100 ml
$7.02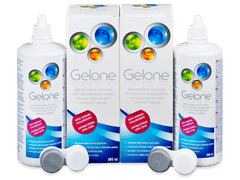 Gelone Solution 2 x 360 ml
$14.59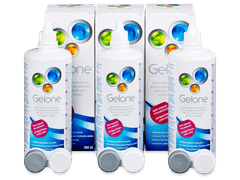 Gelone Solution 3 x 360 ml
$22.09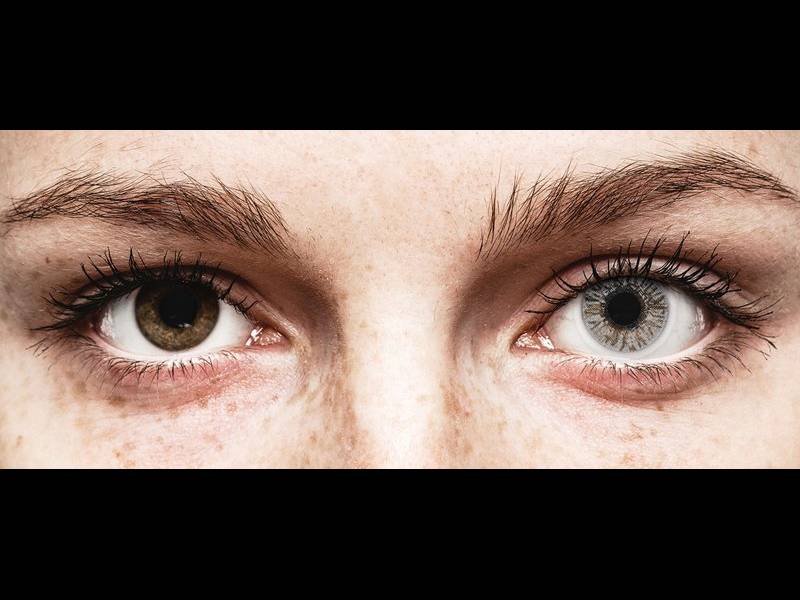 Cosmetic coloured lenses without power
Non-dioptric lenses are contacts that won't correct your vision. They are used solely for cosmetic purposes. For anyone who wishes to buy cosmetic lenses like these, it's advisable for your eyes to be measured for a "plano" prescription, meaning one with zero vision correction. A professional measurement beforehand will also tell you which lenses should comfortably fit you, and which lenses won't.
About Freshlook Colors
Produced by Alcon, FreshLook Colors are powered coloured hydrogel contact lenses that overlap darker shades of the iris, producing an end result that varies with the colour of a wearer's eyes. They are available in 6 different shades, and each contains a UV-filter and an inside-out indicator that allows easy application. Each package contains two lenses with a monthly replacement schedule.
Properties - Misty Gray contact lenses - FreshLook Colors (2 monthly coloured lenses)
Lenses colour:
Grey
Manufacturer:
Alcon
DIA:

14.50

BC:

8.60

Pack size:
2 lenses
Power range:

Filter: 0,

from -8.00 to +6.00

Expiration:

12 months and more

Oxygen permeability:

20 Dk/t

Replacement schedule:

30 Days

Water content:

55%

Product name:

FreshLook Colors

Extended or overnight wear:

No

Lenses Material:

Phemfilcon A

UV filter:

Yes

Medical Device:

Yes
Reviews
31

of our customers recommend this product