Computer glasses Crullé TR1726 C1
---
Glasses size
What is my size?
Shipping date:
Tuesday 12.12.
Illustrative photo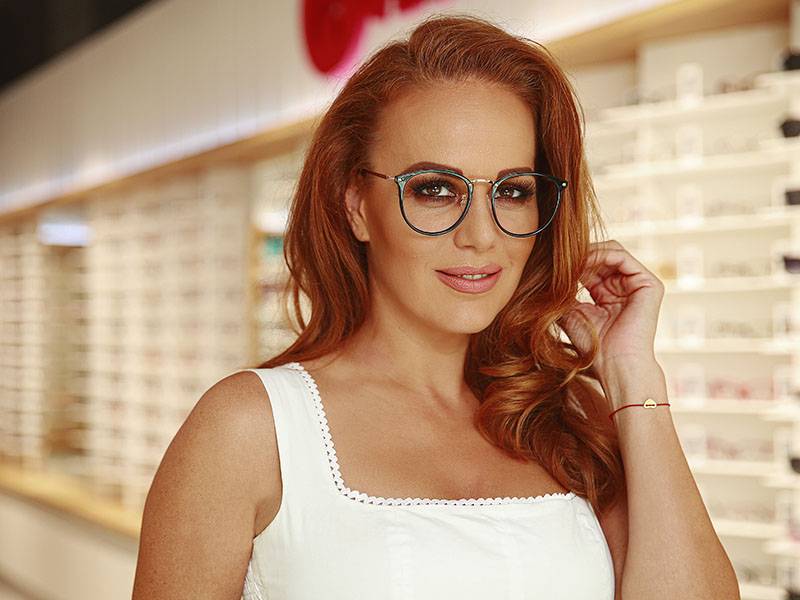 About Crullé
Whether you're looking for an everyday look or need something to fit a stronger fashion sense, Crullé is your brand! Available in many different shapes and colours, there's a pair of Crullé glasses perfect for every preference. These stylish and durable glasses come with a low price tag, so why choose only one?
About these glasses
These are non-prescription, blue light-blocking computer glasses. Overexposure to artificial blue light from screens may lead to headaches, loss of concentration, eye fatigue, and a disrupted sleep cycle. This pair of computer glasses is equipped with a top-notch blue light-blocking filter that will put a stop to any digital eye fatigue. Their prescriptionless lenses are also enhanced with UV-protection and scratch-resistance, and feature a self-cleaning, superhydrophobic and anti-reflective coating – all at no additional expense! Note: screen colours may appear slightly altered when wearing glasses with a blue light-blocking filter. Therefore, this filter is not recommended for work that requires perception of true colours. Computer glasses work best when used indoors.
The shape of these frames is round, which is ideal for square and rectangular face shapes. The frame colour is mostly black, which is an easy colour to wear and remains an excellent and reliable choice for an everyday yet elegant style. The material is mainly made of lightweight and durable plastic. Would you like to see if these glasses are the perfect fit for you? Get a closer look with our virtual try-on tool!
Original products
We sell only original brands and products. When you order glasses from Alensa, they are already in stock and will be delivered to your doorstep in the shortest possble time. We strive for the most complete customer satisfaction. In case our products have not met your expectations, please contact our customer service team who will work to attain the best resolution.