Back to product detail
Type of lenses
Glasses for far away
Glasses for distance vision, e.g. for driving or casual wear. Single-vision lenses.
Glasses for up close
Glasses for reading. Single-vision lenses.
Progressive / multifocal glasses
All-in-one glasses for vision correction across all three distances. That allows you to see nearby, at mid-distance and from far away, without needing to change glasses. Transitions between distances are not noticable on the lenses.
Prescription-free glasses with a blue-light filter
Insert powerless eyeglass lenses into your selected frames, equipped with a filter that reduces blue light from computer and mobile phone screens. Recommended for indoor use.
Order just the frames
Standard lens surface treatments included for all glasses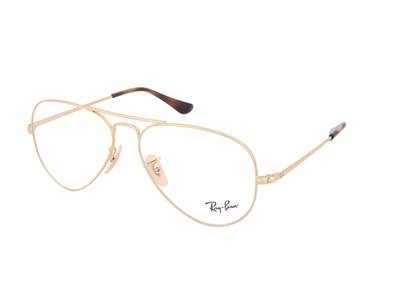 Ray-Ban RX6489 2500
Standard lens surface treatments included for all glasses
Self-cleaning coating
Free
Anti-reflective coating
Free