Blue Pacific contact lenses - SofLens Natural Colors - Power (2 monthly coloured lenses)
Add a solution: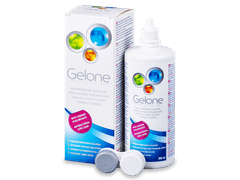 Gelone Solution 360 ml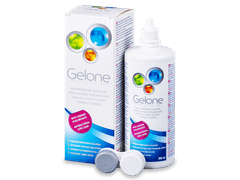 Gelone Solution 360 ml
$7.69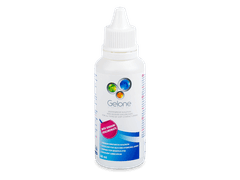 Gelone Solution 50 ml
$6.12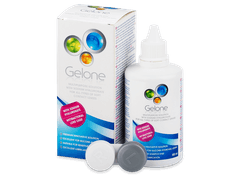 Gelone Solution 100 ml
$7.02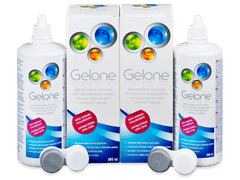 Gelone Solution 2 x 360 ml
$14.59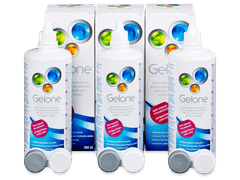 Gelone Solution 3 x 360 ml
$22.09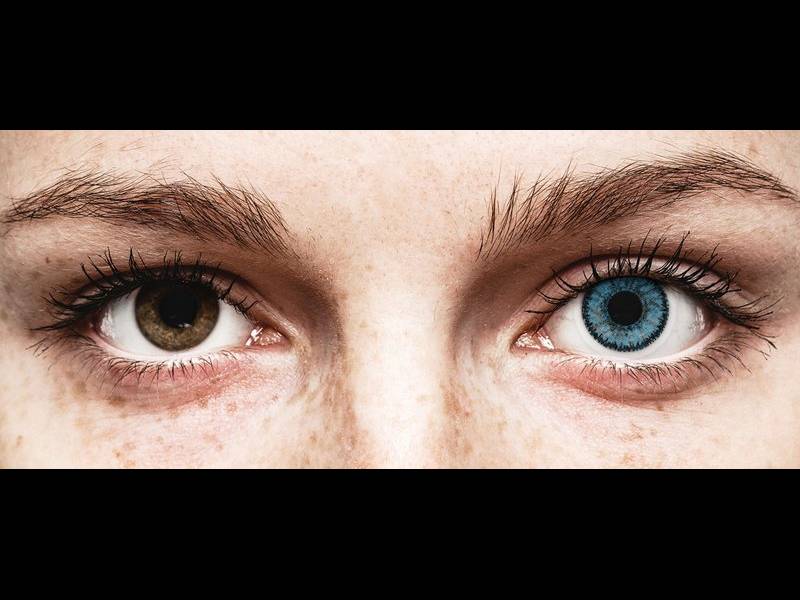 Coloured lenses with correction
Dioptric lenses are lenses that have a power and are intended to correct your vision. Corrective lenses are typically prescribed by an ophthalmologist or an optometrist. The prescription consists of all the specifications necessary to make the lens. Prescriptions typically include the power specifications of each lens (for each eye). When ordering dioptric lenses, you will need to know your prescribed parameters.
About Soflens Natural Colors
Soflens Natural Colors are a coloured contact lens produced by Baush and Lomb. They provide a subtle and natural colour change. The colour effect is influenced by your natural eye colour, hair colour, and skin tone. These lenses are available in 10 different shades. These lenses have a monthly replacement schedule and are indicated for daily wear. Do not sleep in these lenses. One box contains 2 pieces.
Properties - Blue Pacific contact lenses - SofLens Natural Colors - Power (2 monthly coloured lenses)
| | |
| --- | --- |
| Lenses colour: | Blue |
| Manufacturer: | Bausch and Lomb |
| BC: | 8.70 |
| DIA: | 14.00 |
| Pack size: | 2 lenses |
| Expiration: | 12 months and more |
| Oxygen permeability: | 14 Dk/t |
| Replacement schedule: | 30 Days |
| Water content: | 38% |
| Power range: | from -6.00 to -0.50 |
| Extended or overnight wear: | No |
| UV filter: | No |
| Lenses Material: | Polymacon |
| Product name: | SofLens Natural Colors |
| Medical Device: | Yes |
Reviews
37

of our customers recommend this product